featured services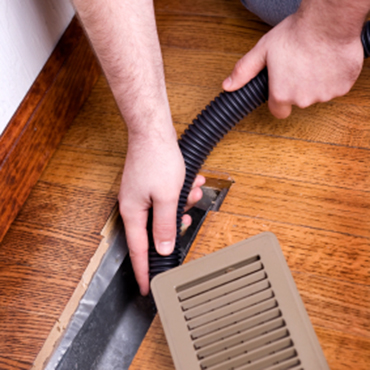 Air Duct and Dryer Vent Cleaning
Here at C.F.T. Inc, our technicians are certified with and committed to the strict standards and guidelines of N.A.D.C.A. the National Air Duct Cleaning Association http://www.nadca.com Call today for a free estimate and rest assured that your air ducts are in good hands. WHAT DO WE CLEAN YOUR VENTS WITH?
Our Duct & Dryer vent Cleaning here at C.F.T., Inc. uses the most advanced H.E.P.A. (High Efficiency Patriculate Air) filtered duct cleaning system available. This is one of the leading manufactures of H.E.P.A. filtered vacuum equipment in the United States. All of our equipment meets or exceeds OSHA, EPA, NADCA standards for cleaning the air of nuisance dusts. Our Air Duct cleaning technicians are NADCA certified. For more information about NADCA or about air duct cleaning, please visit their website at:
http://www.nadca.com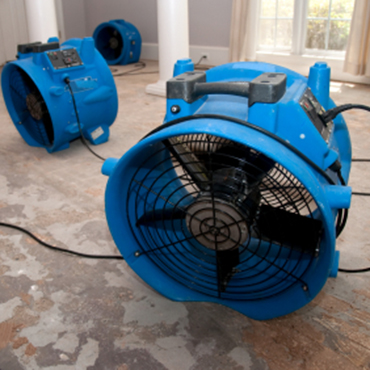 Water Damage Restoration
C.F.T. has the equipment and experience necessary to handle the most challenging situation. Our prompt action makes the difference in eliminating structural damage to your property. C.F.T. concentrates its efforts on safely drying, deodorizing and disinfecting the area flooded or damaged by water. At C.F.T., we understand that having a water damage in your home can be a very stressful time. We work with you to get the job done quickly and efficiently.
Carpet & Fabric Technicians, Inc. is certified by the IICRC in Water Restoration.
Call our regular number 630-513-RUGS(7847) for water damage clean up. If after 5:00 pm, call the same number to get the on-call technicians number. A technician will return your call promptly.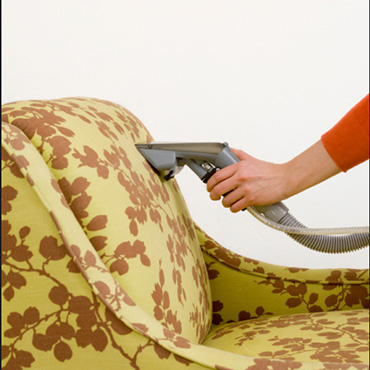 Carpet and Upholstery Cleaning
Looking for a new carpet and upholstery cleaning company?

C.F.T. has been serving the Fox Valley area since 1986. We use a state-of -the-art truck mounted, hot water extraction cleaning method, combined with enviromentally safe cleaning detergents and a fresh water rinse that ensures a cleaner carpet longer. Our technicians are certified with the IICRC and are trained to deal with numerous carpet issues such as spills, pet odor, and heavily soiled areas. C.F.T. professionals use the most modern and effective cleaning methods available. Green Cleaning is available upon request.

Please call us for a FREE estimate on carpet and upholstery cleaning.

The beauty and life of your carpet depends on the care it receives! Proper cleaning will keep it looking great and also improve your indoor air quality. Cleaning your carpet the right way is easy! The CRI Seal of Approval helps you identify effective cleaning solutions, equipment, and professional cleaners. We will clean your carpet right the first time!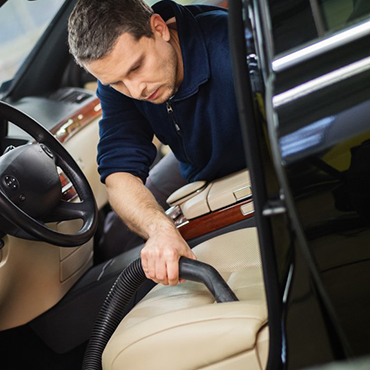 interior cleaning
We can clean the interior of your boat, R.V., or car from the seats down to the floors. Please call for prices.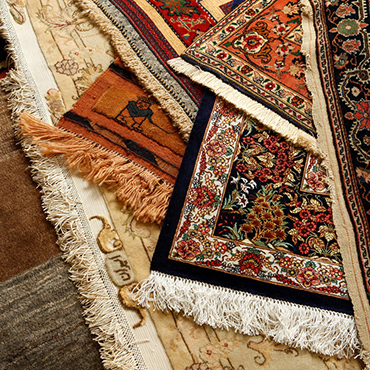 Carpet Cleaning
We clean all area rugs from oriental to wool rugs. We are available to pick them up and deliver them back to you for a minimal charge or feel free to drop them off. Please call the office for directions at (630)513 RUGS(7847)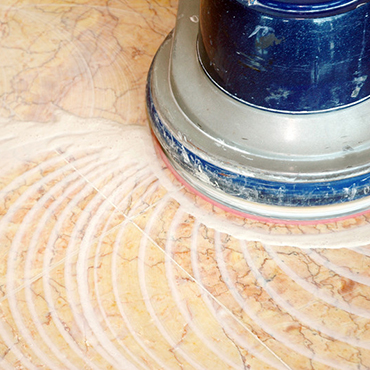 Tile Cleaning
We are capable of taking care of all your tile needs such as stripping, cleaning, waxing, and sealing, on vinyl and ceramic/grout cleaning and sealing of the grout.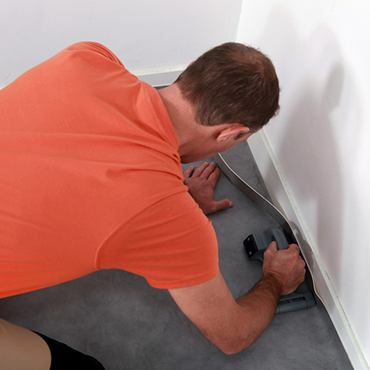 Installation
We sell many styles and colors of carpet from top-selling brands such as Shaw, Mohawk, and Coronet. We have two certified floor installers.

flooring
We offer repairs on ceramic, laminate, hardwood, and vinyl flooring as well as on carpet and area rugs.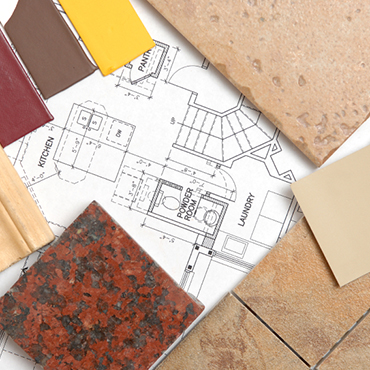 Ceramic,vinyl,laminate,& hardwood installation
We sell many types of flooring from top-selling brands for your installation needs. We have two certified flooring installers who are experts in their fields. Come and visit our new showroom or schedule a shop at home appointment.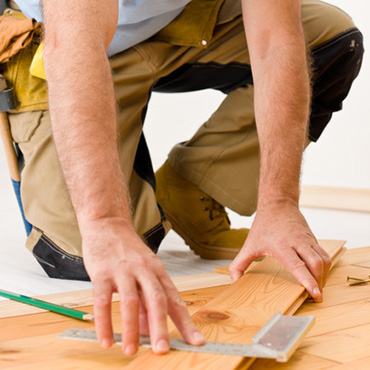 Laminate & Hardwood
We sell many types of flooring from top-selling brands for your installation needs. We have two certified flooring installers who are experts in their fields. Come see our show room or call and schedule a shop at home appointment.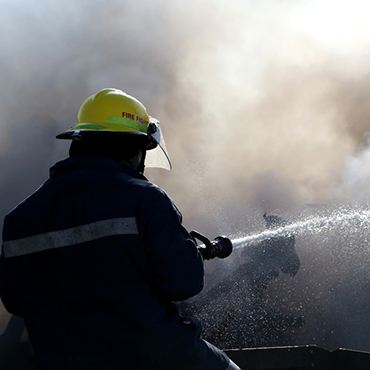 Restoration
The IICRC recommends that homeowners should not attempt to treat fire and smoke damage themselves. The best solution is to hire a certified restoration company to assist you. C.F.T. is certified with the Institute of Inspection Cleaning and Restoration. Therefore we can help you return your home's floors and furnishings to a pre-damage condition. Be advised that prolonging the restoration process only intensifies the effects of smoke exposure. Please visit IICRC's website for more valuable information.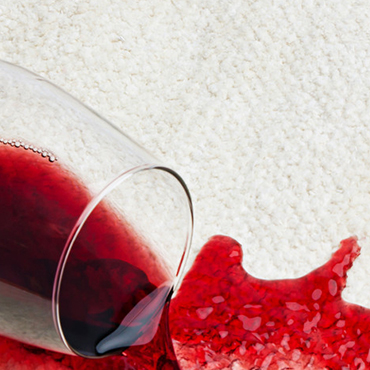 Scotchgard Protector
C.F.T. is proud to use Scotchgard Protector, which has been trusted by consumers for over 50 years now. Scotchgard is applied by our carpet cleaning professionals when requested or suggested. It is safe and effective in helping carpet fibers resist stains which makes spills easier to clean up. For more details on Scotchgard, please visit www.scotchgard.com.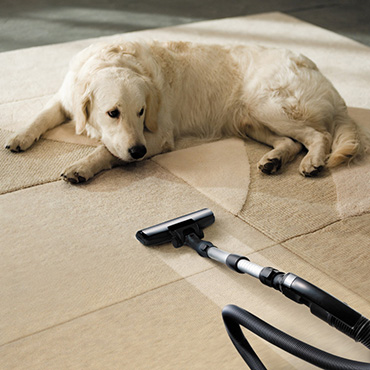 Urine Damage Restoration
Pet odor is a very common problem among pet owners. Pet urine may cause permanent damage to your floors. In order to eliminate these problems, urine must be removed and/or neutralized. In extreme cases, the carpet padding may have to be removed and the underside of the carpet and the subfloor may need to be treated. In most cases, our normal cleaning process, with the addition of pre-treatment and deoderization, is capable of correcting minor pet odor problems.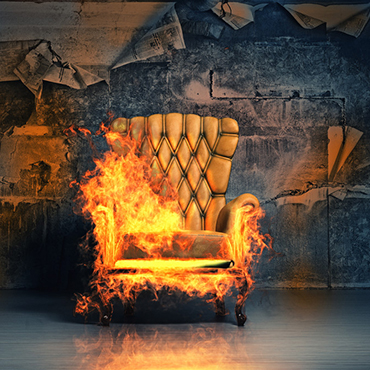 Fire Proofing Fabrics
Fireproofing fabrics should only be done by skilled professionals. Materials are treated with fire retardants, which are chemically made and synthesized, to increase the material's resistance to fire. Different technologies have been developed and Advanced Flameproofing and Cleaning Corp. has tested them to find which method is the best. One method of fireproofing is soaking, while another method is spraying, materials with a fire retardent solution. Fireproofing could help prevent a fire even before it starts.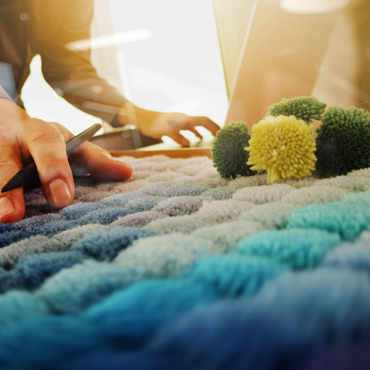 Carpet Dyeing
Expert installation service